Waki Relic Musuem mourns the passing away of the Founder of Sathira Dhammasathan Center, Venerable Mae Chee Sasanee Sthirasuta.
(WAki International Group Media Center 17th December) Venerable Mae Chee Sasanee Sthirasuta, founder of the Sathira Dhammasathan Center passed away at 6.23pm on Tuesday, December 7th, 2021. She was 68.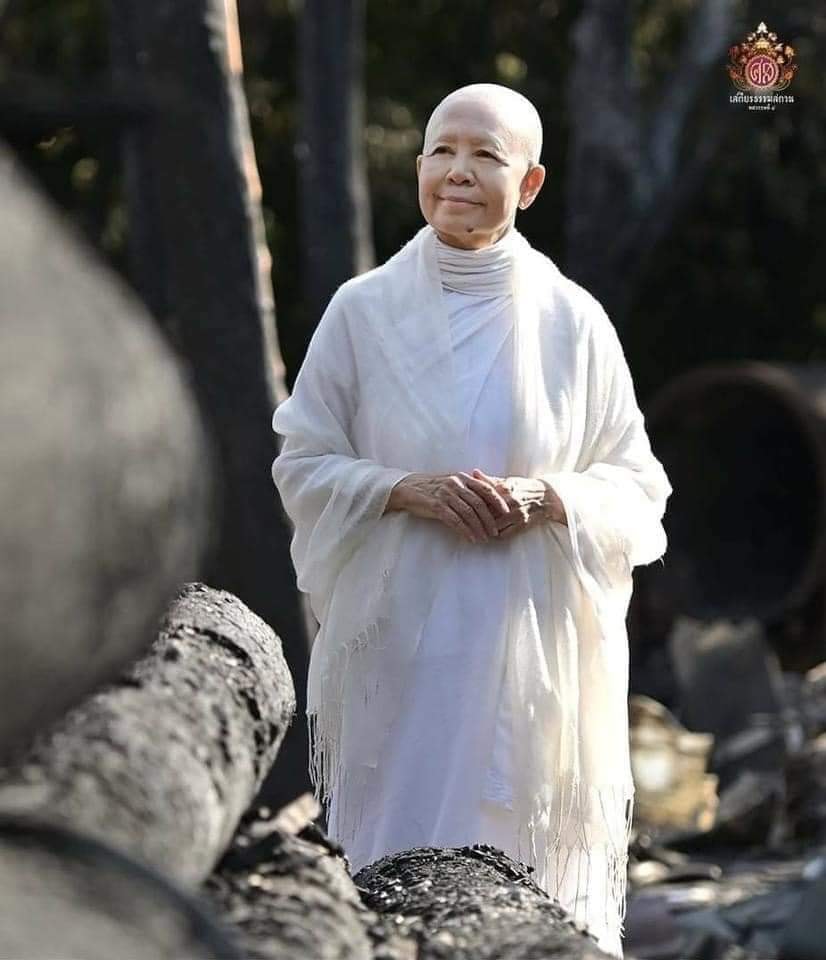 Venerable Mae Chee Sansanee was ordained as a mae chee at the age of 27. Then, she continued to study the dhamma in depth. In 1987, Venerable Mae Chee Sasanee Sthirasura established Sathira Dhammasathan in the suburbs of Bangkok, which helped single mothers with unwanted pregnancies and the victims of sexual abuse. Later on, Sathira Dhammasathan extended her works to provides a variety of dhamma programs for people of all ages, gender and walks of life.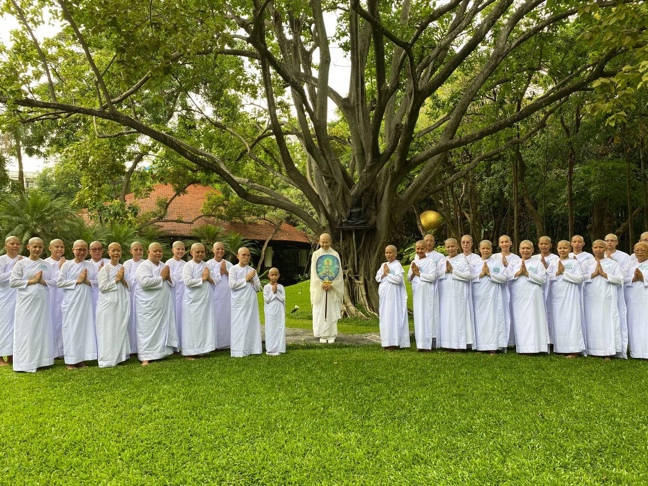 Venerable Sansanee Sthirasuta had built the world only Green Tara Sacred Gold Cave, the world only twenty thousand green tara pagoda and mindfulness hospital for the devotees from all around the world to come and practice the dhamma in order to gain inner peace. Venerable Mae Chee Sansanee Sthirasuta worked and served the community in Thailand, at the same time, she was invited to go around the world to spread the dhamma. Over 10 years, she served as the Co-chair for the Global Peace Initiative of Women in order to creating to world peace and harmony in around the world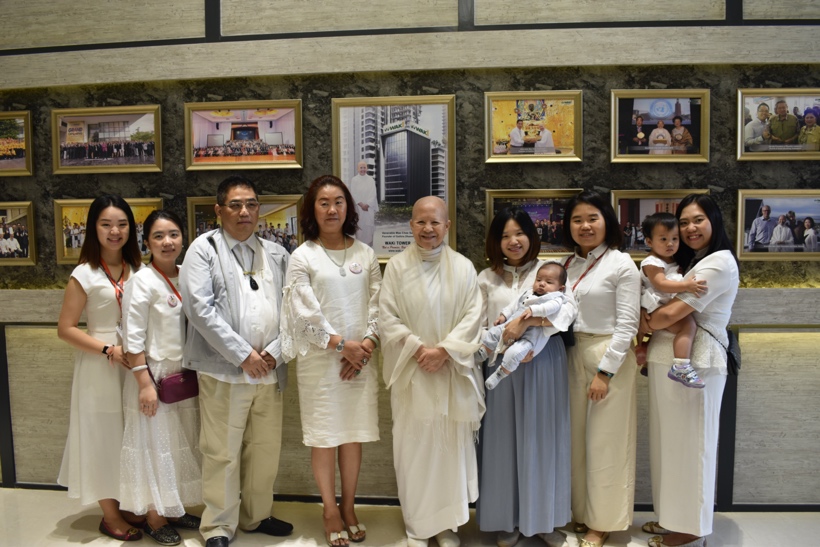 During these 41 years, Venerable contributed a lot to the Buddhist world, she propagated the Buddha teaching. Her teaching makes the people understand about the dhamma, reduce their suffering and makes them understand the happiness of living at the present moment. Her compassion towards all beings, makes her teaching reaches people of various ages, starts from prenatal education to baby, children, teenagers, adults and the elders. All local and international devotees respect and love her. Her passing on had led to lots of media coverage. Her sweet smile, gentle and pleasing voice will always be remembered by her devotees.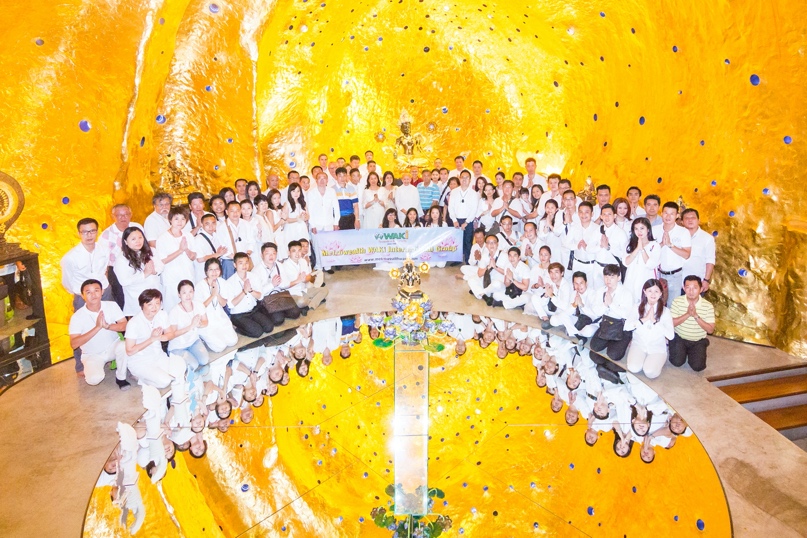 Tuyên bố miễn trừ trách nhiệm: Bài viết này được sao chép từ các phương tiện khác. Mục đích của việc in lại là để truyền tải thêm thông tin. Điều đó không có nghĩa là trang web này đồng ý với quan điểm của nó và chịu trách nhiệm về tính xác thực của nó và không chịu bất kỳ trách nhiệm pháp lý nào. Tất cả tài nguyên trên trang web này được thu thập trên Internet. Mục đích chia sẻ chỉ dành cho việc học và tham khảo của mọi người. Nếu có vi phạm bản quyền hoặc sở hữu trí tuệ, vui lòng để lại tin nhắn cho chúng tôi.